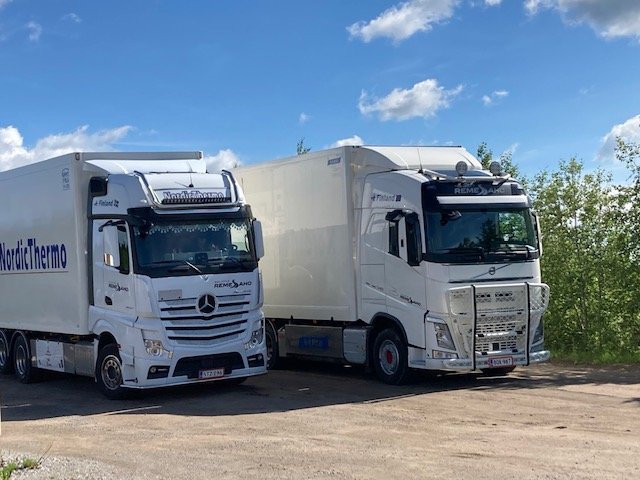 Transport Company from Toholampi
Your long-term partner for transports
Kuljetus Remesaho was established in 2000, and our services include the main distribution, terminal, and distribution activities for food products. In addition, the company operates contract traffic with two full-trailer combinations. Our company has successfully changed its strategy from contract transport to direct industrial logistics services.
Our 600m2 terminal facilities are located in Toholampi, Central Ostrobothnia, part of which is seasonal storage. Our partners are Kuljetusliike Pöytälaakso Oy and FinnSpring, as well as the currently co-distributed Vaasa, PullaPirtti, and Fazer bakeries. Distribution takes place six days a week throughout Central Ostrobothnia. With our partners, we can also handle the necessary distributions in Southern Ostrobothnia.
If you need more information about our company's operations or if you want to possibly do business with us, you can contact our CEO, Marko Remesaho.
Contact us ›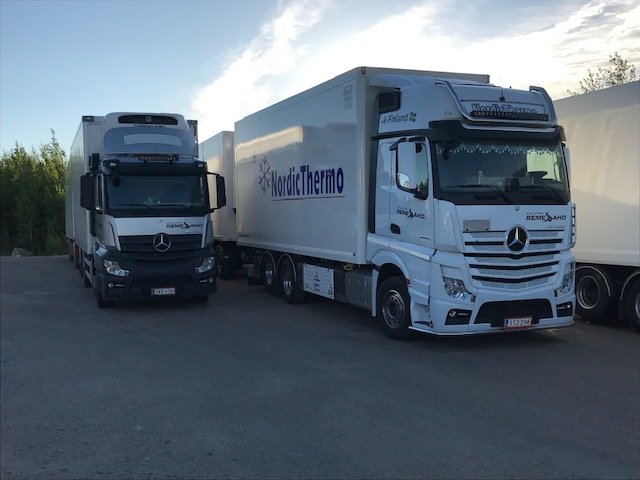 Highest Credit Partner
We are a solvent and balanced transportation company, and everything is in order. We belong to the highest AAA credit rating and the Reliable Partner program. It is safe and risk-free to operate with us.
Contact us if you are looking for a company like ours for transportation and distribution! Call or send a message by email or via the contact form.
We collaborate with Scandic Trans Oy and HCS Transport & Spedition.
Contact us ›